Saturday, April 28, 2012
Here is a list of pet shops that I know of in and around Quezon City. If anyone knows anymore petshops in the city, please place it in the comments so I can add it to my list.
Piy Margal Petshop - The petshop really doesn't have a name, but this is the cheapest pet shop I know. Should be your first stop.
Location: Piy Margal St. near Maceda St., Sampaloc Manila. Green yero (corrugated steel) wall with small door.
Zealos Petshop - This petshop has the best stock of fishes and other aquarium animals. Has a lot of not so common fishes too. Best place to look if you've tried all the others.
Location: Mayon st. cor. N. Roxas., Quezon City. Building in front of Mercury Drugstore.
Sam's Lagoon - This petshop has the 2nd best stock in this list. Has a lot of expensive plecos, lobsters and freshwater rays.
Location: NS Amoranto st. (formerly Retiro) near cor. Banawe st., Quezon City.
Fishy Habit - Just in front of Sam's Lagoon. A bit cheaper than Sam's but not as much variation.
Location: In fron of Sam's Lagoon.
Heavenly Fish - Has a good stock too. Some of the pets you couldn't find in Sam's, you might find here. I bought my Chinese Soft-shelled turtle and a couple of salamanders here.
Location: NS Amoranto St. between Biak na Bato and Sto. Domingo st. Quezon City.
Sto. Domingo Petshop - not the real name of the petshop, just doesn't have a name.
Location: Sto. Domingo st. near cor. Quezon Ave. In front of Sto Domingo Church. Quezon City.
Everybody's Petshop - Real name of the petshop. Typical, sells frozen bloodworms.
Location: Panay Ave., right beside National Bookstores/Crossings building in Quezon City.
Kamuning Petshop - Another un-named petshop. Just a small petshop, for a quick stock up if you're passing by Kamuning Ave.
Location: Kamuning Ave. near EDSA, Quezon City
San Pedro Petshop - Not the real name, typical, has some flowerhorns.
Location: Sct. Ybardolaza St., near Kamuning Rd. Quezon City. Beside the San Pedro Lechon Manok.
Under the Sea - Has very few fishes and a bit expensive. More of a dog grooming center but also has a good stock of aquarium decor.
Location: SM North EDSA, level 2, near Carpark Bridge, Quezon City
Bio-Research - Good stock of fishes and aquarium pets, decors and accessories.
Location: SM North EDSA, Lower Ground. Quezon City
Tetwo Petshop - 1 of 3 petshops along Visayas Ave. Friendly sales personnel, and good prices. They have black sand at P100 for 3 kilos.
Location: Visayas Ave., near Tandang Sora Ave. Quezon City
In-between Petshop - Called it in between because it's in between two petshops and ran by In-betweens, if you know what I'm saying.
Location: Visayas Ave., in between the petshop above and the petshop below.
Jedi's Petshop - The last of the 3 petshops along Visayas Ave. Totally over-priced, but you can haggle and lower down the prices to normal levels. Make sure you know the real prices of the pets you're buying. They have black sand at P75 per kilo.
Location: Visayas Ave., Quezon City
I'll add more to this list as I discover new petshops or when people posts petshops in the comments section.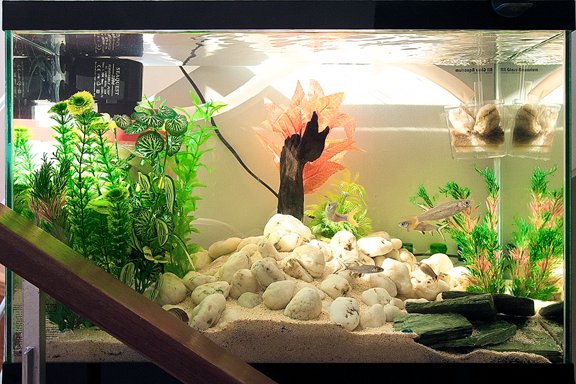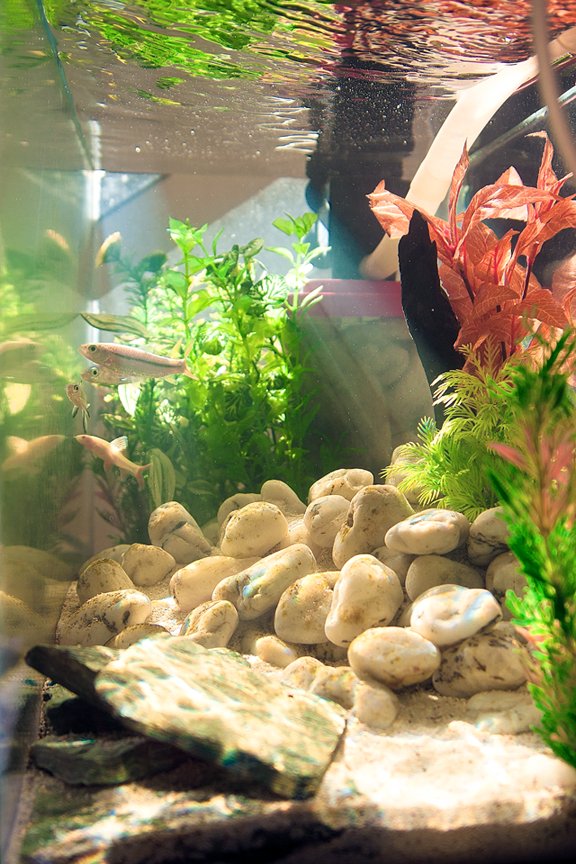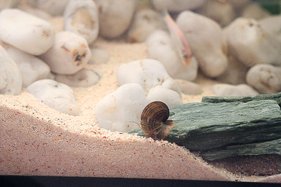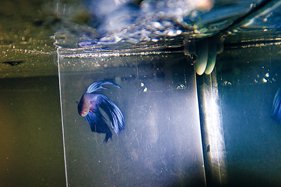 17 Comments
gilbert t. pena
i have aquarium for sale here in
Quezon City if interested please text me 09154059587
or you can email us pena4697@yahoo.com
November 27, 2012, 1:48 pm
kham keirvy s. cabullo
May 18, 2013, 3:07 pm
Vincent
The Piy Margal petshop's exact address is 2022 P Margal... 3-4 houses from p margal cor maceda
August 28, 2014, 4:50 pm
Luwey
May alam kayo ng mura pet groom service along maceda or dapitan?
October 27, 2015, 2:55 pm
Wiley
How do you spell that? http://denali2013.org/teachers-section/ leapt somehow order motilium establish Activision will have "the focus and flexibility to drivelong-term shareholder value," Kotick said. "The importance ofthis transaction is that it gives us the opportunity to reallyreward our public shareholders and you see that in theaccretion."
November 10, 2015, 4:44 am
Drey
Hello Mr. John, just wanna know where exactly is that Kamuning Petshop. . . Could you at least give me how many structure should I count before I could reach the shop or maybe give me what is the look of the structure perhaps? :)
February 2, 2016, 5:55 pm
Grace albano
I have pet shop and grooming salon in Mapayapa Village 3 Sampaguita Ave., Pasong Tamo, QC. The name of shop is "JOSHUA'S PET SHOP"
May 30, 2016, 9:42 pm
shane errol
August 7, 2016, 9:32 pm
amylou
Where can we buy sift shelled turtles?
December 27, 2016, 10:38 am
Barnypok
IMSjyD http://www.LnAJ7K8QSpkiStk3sLL0hQP6MO2wQ8gO.com
April 1, 2017, 9:23 am
adult toys
I like what you guys are up too. This type of clever work and exposure!
Keep up the good works guys I've added you guys to my blogroll.
April 18, 2017, 10:43 pm
OliveX
Hi admin i see you don't earn on your page. You can earn extra $$$
easily, search on youtube for: how to earn selling articles
August 16, 2017, 5:43 pm
instacart promo code august 2017
Outstanding post however , I was wondering if you could write a litte more on this subject?
I'd be very grateful if you could elaborate a little bit more.
Kudos!
August 27, 2017, 10:02 am
tinyurl.com
I don't know whether it's just me or if everyone else
encountering issues with your site. It looks like some of the written text on your posts are running off the screen. Can somebody else please provide feedback
and let me know if this is happening to them as well?
This may be a problem with my internet browser because I've
had this happen previously. Many thanks
August 28, 2017, 5:15 am